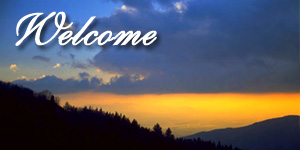 In 1963, the California Legislature responded to the urban boundary wars, and the problem of public finance and service they created, by enacting the Local Agency Formation Commissions (LAFCOs). This law established a commission in each county responsible for overseeing most forms of local government boundary change, including incorporation, annexations, and special district formations. In the interest of more orderly development, LAFCOs were to act as judges of boundary disputes among governments and communities. Since 1963, numerous changes have been made to the law, culminating in the current Cortese-Knox-Hertzberg Act of 2000, operative January 1, 2001.
Next Regular LAFCO meeting

Date: Wednesday, May 13, 2015
Time: 1:30 PM
Board of Supervisors Chambers
651 Pine Street, 1st Floor, Martinez
Agendas and Minutes

Subscribe to Meeting Notices

Please contact Contra Costa LAFCO if you have questions or wish to receive meeting notices.